Rajkiya Engineering College, Kannauj (RECK) is an Institute with total commitment to quality and excellence in academics. It was established by the Government of Uttar Pradesh in the year 2015 with a single branch Electrical Engineering with annual intake of Sixty (60) students at Harcourt Butler Technological University, Kanpur (formerly known as HBTI, Kanpur). In 2016 three more branches have been added namely, Electronics Engineering, Civil Engineering and Computer Science & Engineering with annual intake of Sixty (60) in each branch. The college is affiliated to Dr. A. P. J. Abdul Kalam Technical University, Lucknow (Formerly Uttar Pradesh Technical University, Lucknow). Prof. (Dr.) M. Z. Khan has joined as regular director (Founder) of this Institute from April, 18, 2016.
The college has been shifted from H.B.T.U. campus to its own fully residential campus  located at Tirwa, Kannauj in the month of July 2017 and all academic activities from the session 2017- 18 are being carried out at its own campus. The college campus consists of (Planned) Academic Building, Workshop, Five Hostels (3 Boys and 2 Girls), Students Activity Centre, College Canteen, Grocery Store and other facilities for recreation. All necessary infrastructures as per the norms of AICTE have been developed at the college.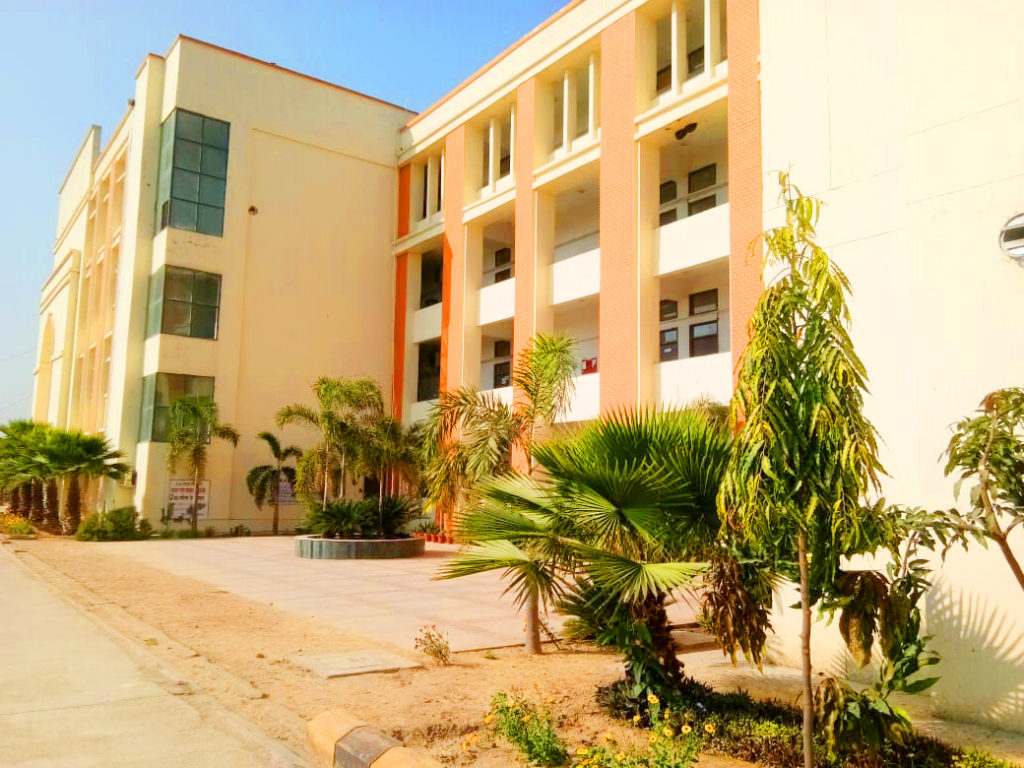 State of the art infrastructure for various offices in the college, such as, Director, Registrar, Accounts, Examination, Dean Academic, Head of the Departments, Faculty Members and other academic offices are well functional in the college. The college currently have a pool of twenty-four outstanding faculty members (regular) in four academic departments, namely, Applied Science and Humanities, Department of Electrical Engineering, Electronics Engineering, Civil Engineering and Department of Computer Sc. & Engineering. All faculty members are from institutions of national importance and other prestigious universities.
The college is situated at Tirwa approximately 15 km from Kannauj and 05 km from Lucknow Agra Expressway. Both Kannauj and Tirwa is well connected by road with direct train connectivity to major cities, such as, New Delhi, Kanpur and Lucknow.