RAJKIYA ENGINEERING COLLEGE KANNAUJ
Rajkiya Engineering College is one of Uttar Pradesh's Leading Engineering College.
Rajkiya Engineering College Kannauj was established in the year 2004. The institute was awarded academic autonomy. Today it houses in its 28 acre campus, a main building, students hostels, classrooms for various faculties including Chemical & Mechanical, Library, Canteen, post office and other facilities and has the capacity to groom more than 300 students in various engineering fields every year. Over the last four decades, the institute has produced more than 8000 diploma engineers in different disciplines , has won several awards in academics as well as socio-cultural activities and on the whole has succeeded in contributing humble positive efforts towards the building of a progressive society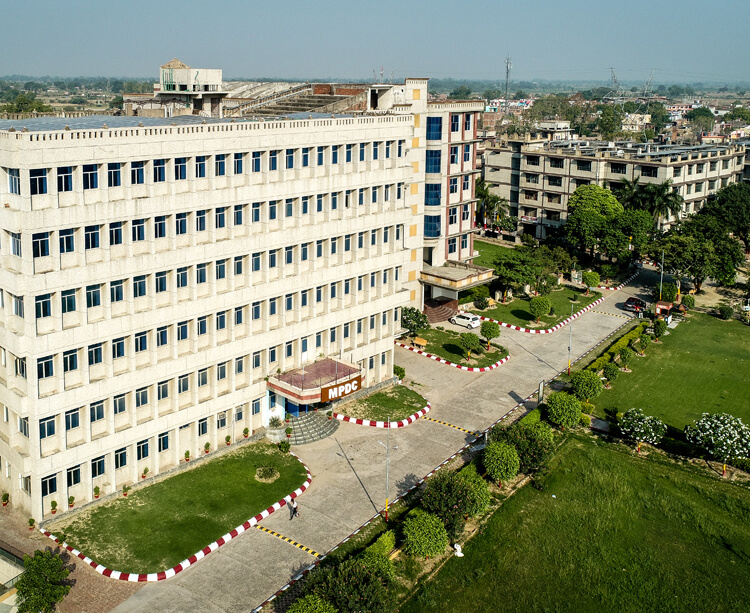 We believe in youth with DREAMS who come to us to GROW and leave as a pioneer to LEAD
Understanding the pedagogical foundations of technical and higher education as a definitive means for knowledge enhancement
Recruiting the faculty with a broader vision of education as a force which is imperative for educators in today's ABCIT has  studies. students.
To consistently stay committed towards providing the best standards of academia and personality development for students to become critical thinkers and an inspired youth.
Staying aware to the spurs by technological advances as civilization is on the cusp of a metamorphosis and helping students develop the transferable.

Rajkiya Engineering College, Kannauj was established by the Government of Uttar Pradesh in the year 2015 with four branches, Electrical Engineering, Electronics Engineering, Civil Engineering and Computer Science & Engineering .
The college is also affiliating institute of Dr A P J Abdul Kalam Technical University, Lucknow (Formerly Uttar Pradesh Technical University, Lucknow). The college has moved to its own fully residential campus located at Tirwa, Kannauj in the month of July 2017 and all academic activities from the session 2016-17 being carried out at its own campus. Fully residential campus of college consists of Academic Building, Workshop, Five Hostels (Boys and Girls), Student Activity Centre, College Canteen, Grocery Store and other facilities for recreation.