Rajkiya Engineering College Kannauj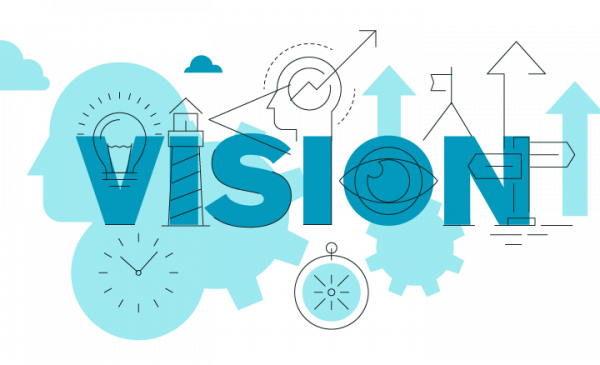 Rajkiya Engineering College, Kannauj was established by the Government of Uttar Pradesh in the year 2015 with four branches, Electrical Engineering, Electronics Engineering, Civil Engineering and Computer Science & Engineering with annual intake of Sixty (60) in each branch.
To facilitate and promote studies, research, technology incubation and extension work in science and technology and also to accomplish brilliance in technical education.
To serve society as a center of higher learning, discovering new knowledge and functioning as an active working repository of organized knowledge, providing long-term societal benefits through transmitting advanced knowledge;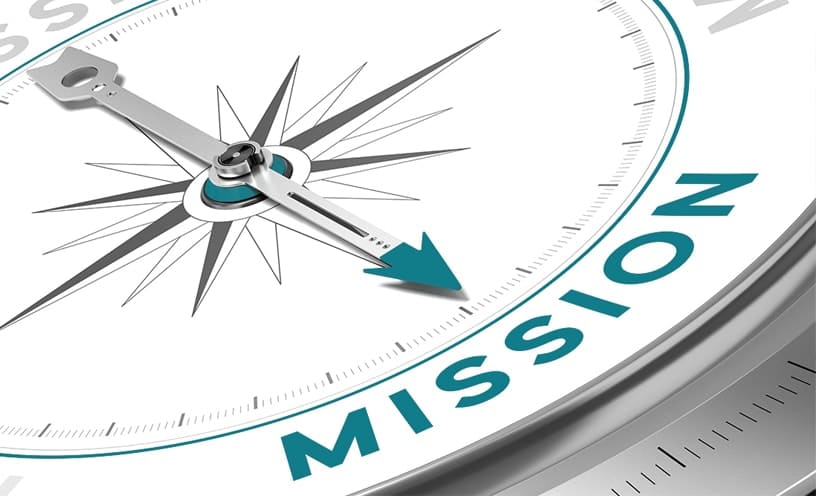 To acquire leadership role by providing requirement based programs in engineering and technology;
To promote compassionate care of the highest quality that translates new knowledge into meaningful improvements in technological outcomes through interdisciplinary collaboration, fiscal responsibility, support of diversity, a focus on quality and a culture of professionalism;
To establish value creating networks and foster relationship with other leading institutes of higher learning and research and industries in order to provide significant contribution to national and international development;
To create an intellectually stimulating Infrastructure and conducive environment for technology research, scholarship, creativity, innovation, entrepreneurship and professional activity for service to community.